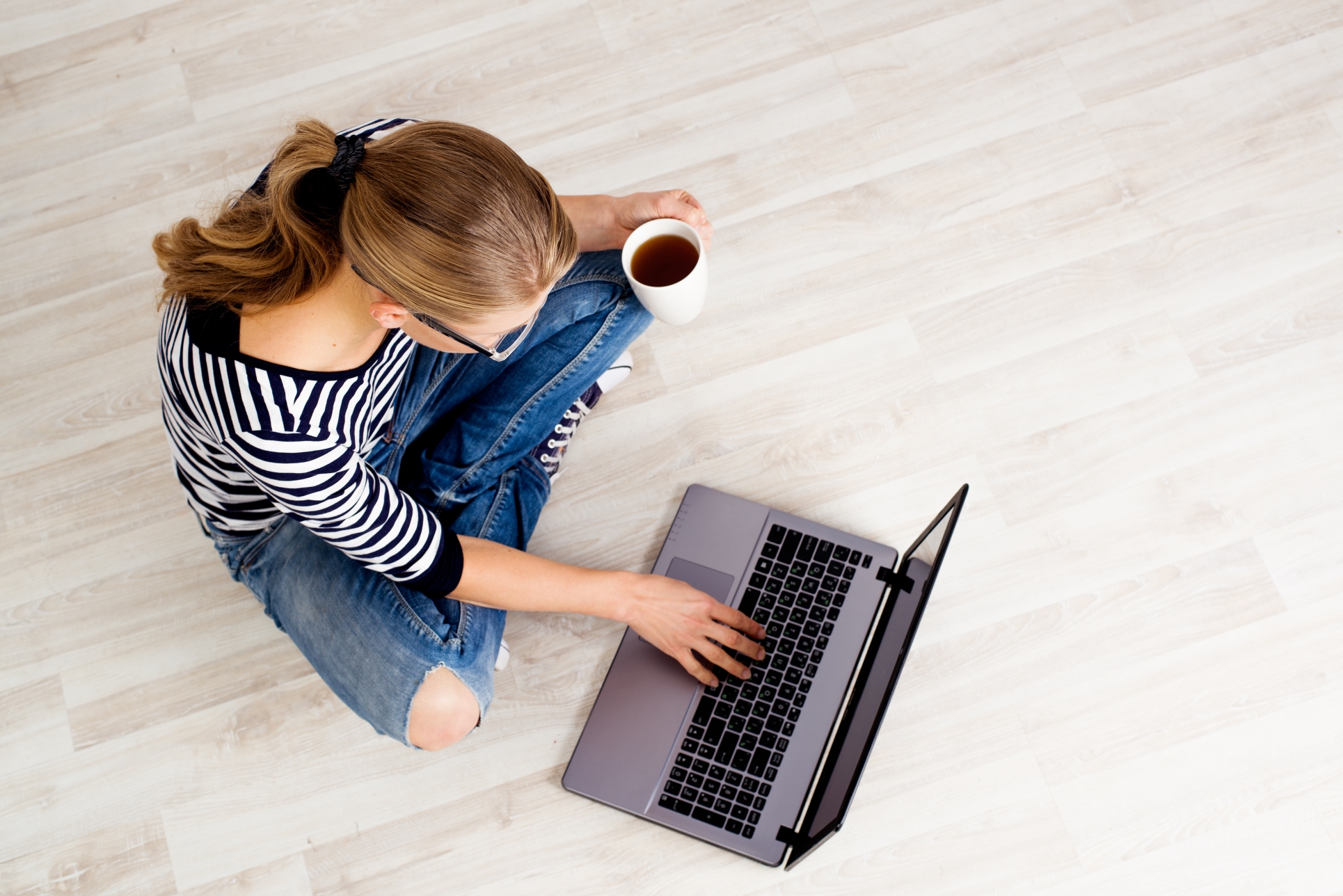 A lot of people use Amazon and eBay to sell their products. That's because they have many customers. It's also easy to get your product in front of them. But, this can be unprofitable for an online business owner. That's because they will give up a certain percentage from every sale.
Here is how to gain your independence from these websites if that's what you want.
Online Marketing
Content marketing serves as a great way to promote your brand. Whenever you publish new content, it's indexed on Google and also appears in search engines such as Bing and Yahoo. If people see quality information about your products or services, they may be more inclined to purchase them from you.
You can also make video content for your site. Videos are easy to share. They help people understand your company better and see the services you offer. Video content is better on social media sites like Facebook, but it also helps rank your site higher in search engine results pages.
Create Your Website or App
If you want to sell things without being on Amazon or eBay, make a website. This way, people will only see the things that you have for sale and nobody else.
You can also create a mobile app for your business. This is an easier and cheaper way of making your marketplace. It also doesn't rely on third-party sites such as Amazon or eBay, which could be less reliable in the future.

Sell Locally, Not Just Online
Another way to gain independence from Amazon or eBay is by selling your products locally. Selling to the locals can help you reach consumers who are not online and cannot find your product on one of these two sites.
Put yourself out there, If you want people to know about the awesome services you have available. Attend local events, offer local contests, and talk with consumers face-to-face as often as you can.
Advertising
Another great method to get the word out about your products and services is by advertising. You can do this with banners on other websites, social media posts, or even through online ads that show up on web pages.
People are more likely to be interested in what you have to offer on these platforms. Additionally, this can help you establish your brand as a reputable business in the marketplace.
Develop and Provide a Strong Personalized Brand
To gain independence from Amazon or eBay, you need to develop and provide a strong, personalized brand for your customers. This is the best way to make them loyal clients. The clients will come back time after time because of their positive experiences with your company.
Of course, this all starts by coming up with an excellent logo that they can recognize at first glance. In addition, you can offer them a personalized experience by providing customer service through your social media sites and with email correspondence.
How can WORKSPACE help a business?
WORKSPACE works by employing a suite of marketing products that showcase and promote the products and services that any business provides. By working with WORKSPACE, a business will "stand out from the crowd" and will not get lost in the day to day marketing clutter. Businesses that use WORKSPACE are found more often in their local area if that is what they want, or they reach more people everywhere if they have a digital or physical product that can be delivered.
Here are some of the resources that WORKSPACE uses to empower any business person or service provider to be self sufficient with their marketing. Every business needs control its own marketing because Facebook can turn off your business pages anytime it wants and local search providers only work for you if you keep paying.
Here are some of the marketing techniques that WORKSPACE teaches business people. To paraphrase a well known saying, "WORKSPACE teaches business people how to fish" unlike eBay, Online Travel Agents and Amazon that take a big cut of the sale value every time they make a sale. WORKSPACE teaches business people how to make sales by themselves into.
Build business marketing self reliance in any country where English is spoken, by contacting WORKSPACE. Send an email to office@NewsServices.com with "WORKSPACE" in the subject line to find out more or Australian businesses can call 1300 660 660.
Digital Marketing
Search Ads
SEO Services
Social Ads
Local Targeted Display
Website Building
Creating an online store
Public Relations
Content writing
Using Shopify
Using Big Commerce
Paid Search Marketing
Social Media Marketing
Press Release Distribution
Google My Business
Google Ads
Link Building
LinkedIn Ads